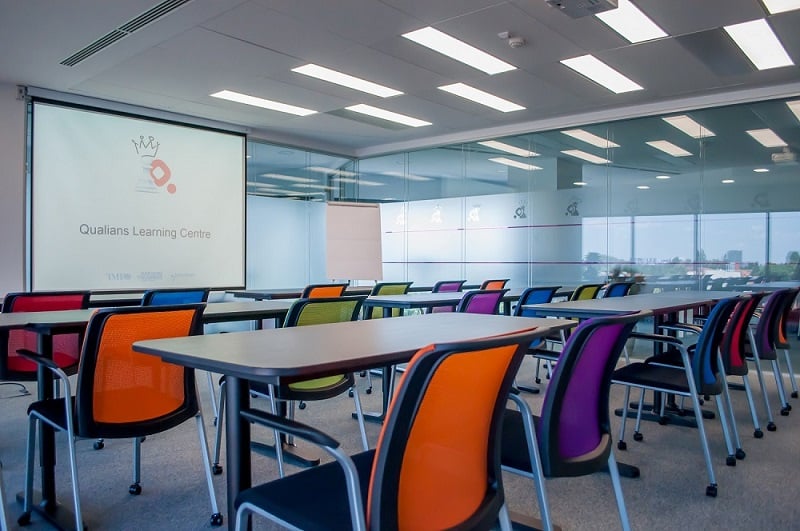 Provide specific and valuable learning to your people so they can perform on a higher level. Qualians open sessions address key business skills in a multicompany environment, so your people gain even more perspectives and angles on the subjects discussed.
Since 2002, Qualians Open have run uninterruptedly and have provided thousands of people with spot on knowledge, skills or attitude upgrades.
We invite you to discover online the calendar of our Qualians Open Courses:
Consulta BROSURA Cursurilor Deschise Qualians – 2020.
Location: Qualians Learning Centre in Bucharest.
Information & registration: office@qualians.com | 0213197710